RealEstate POP UP Call - KAUF EINES HAUSES - BUYING HOUSES - English & Deutsch
00031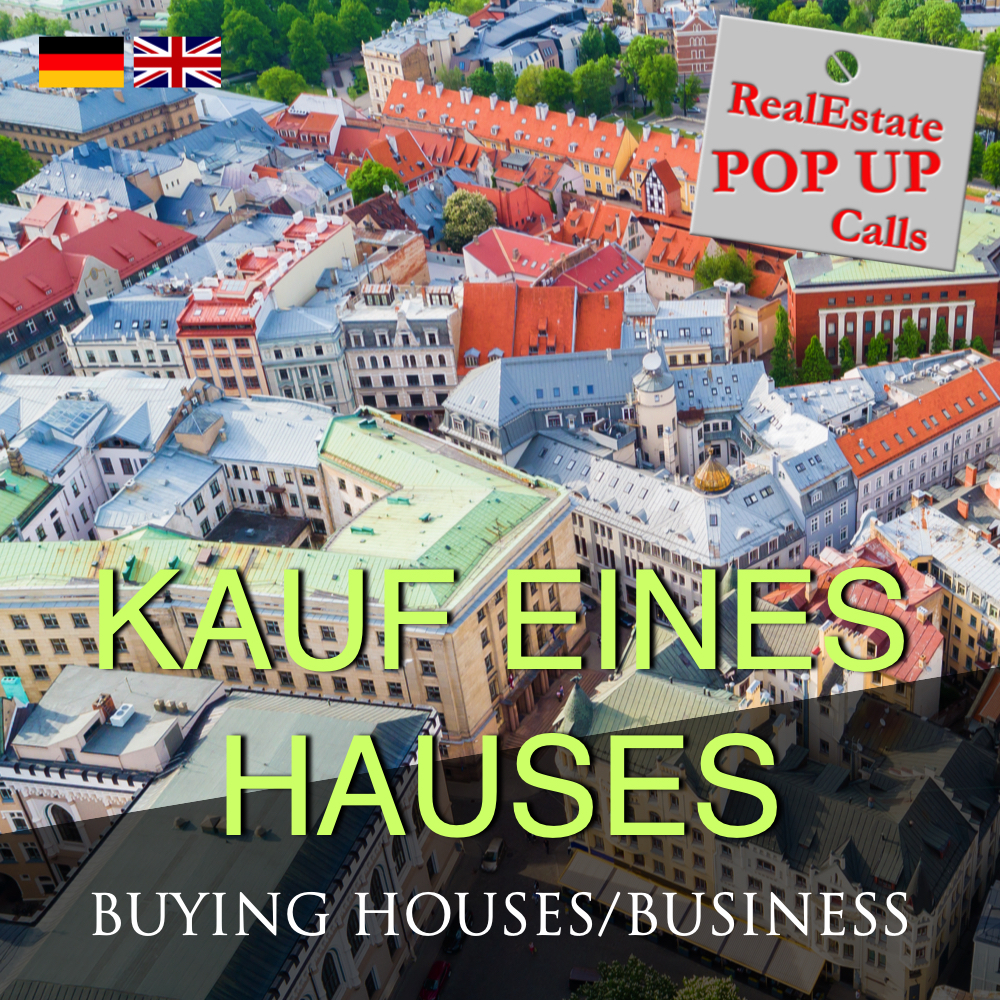 Immobilien ~ Kauf eines Hauses/Business Spielbuch
Kreieren von bewussten Räumen ™ mit Lisa Benitz
Verändere die Welt einen Raum nach dem anderen™
Schnelle Besichtigungen * Schnellerer Kauf * Mehr Einsparungen
Dieser dreistündige interaktive Kurs kreiert für dich einen Raum, um mehr darüber zu erfahren, was notwendig ist, damit du dein zukünftiges Haus/Geschäft auf eine Weise kaufen kannst, die die du dir vielleicht nie vorgestellt hast oder noch nicht erlebt hast.

In diesem Kurs wirst du entdecken, was für dich und dein Zuhause oder Business möglich ist, um einen Raum zu finden, der mit allem, was du dir für die Zukunft wünscht, in Einklang steht. Was wäre, wenn das Kaufen Spaß machen und einfach sein könnte?
In diesem 3-stündigen interaktiven Kurs erhaltest du Folgendes:
- Spielbuch für praktische Übungen
- Sofort einsetzbare Werkzeuge
- Loslassen der alten Arten zu Kaufen, die nicht mehr funktionieren.
- Erlernen neuer Kaufweisen
"Ich habe die Werkzeuge, die wir geteilt haben benutzt, als ich ein Jahr später kaufen wollte. Und als ich bereit war etwas zu kaufen, kam das Haus buchstäblich innerhalb von 24 Stunden zu mir, an dem Ort, an dem ich leben wollte. Wir waren die Ersten, die das Haus besichtigt hatten und haben es in dieser Nacht gekauft. Bestmögliches Szenario, da es ein toller Preis war und alles, was ich auf meiner Liste hatte, da war! Erstaunlich und es war so einfach!" L.B.
- - - - - - - - - - - - - - - - - - - - - - - - - - -
RealEstate ~ Buying a House/Business Playbook
Creating Conscious Spaces™ with Lisa Benitz
Changing the World One Space at a Time™
Quick Viewings * Faster Purchase * More Savings
This 3 hour class recording creates a space for you to learn more about what is required for you to buy your future house/business in a way that you may have never imagined or experienced.
In this class you will discover what is possible for you and your home or business to find a space that will be in alignment with everything you are desiring for the future. What if buying could be fun and easy.
In this 3 hour interactive class you will receive the following:
• Playbook for hands-on exercises
• Tools that can be applied right away
• Releasing the old ways of buying that no longer work
• Learning new ways of buying
"I found myself using the tools that were shared, applicable for when I wanted to buy a year later. And when I was ready to buy, the home literally came to me within 24 hours, in the location I wanted to live in. We were the first one in to view and bought the home that night. Best possible scenario as it was a great price and everything I had on my list was there! Amazing and it was so easy!" L.B.