RealEstate POP UP Call - VENDRE UNE MAISON - SELLING HOUSES - English & Français
00026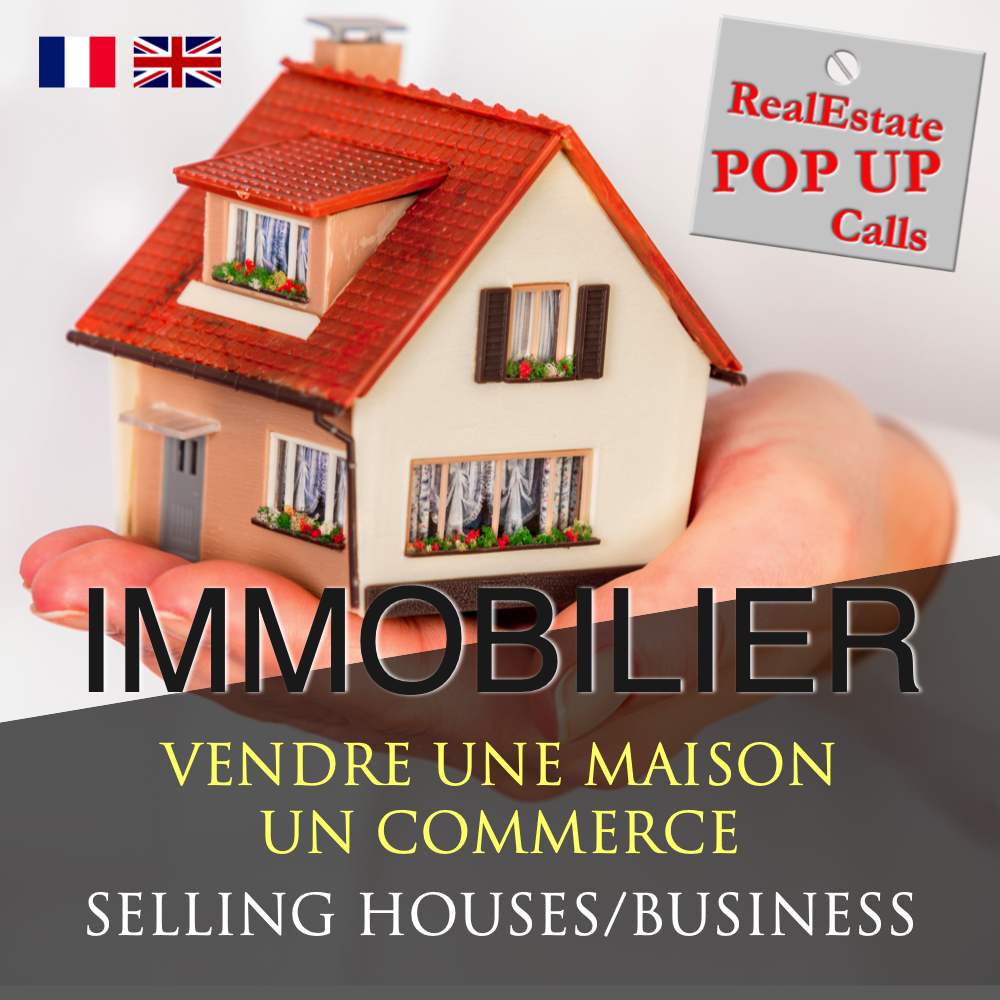 Immobiliers ~ Vendre une maison/ un Business/
Créer Des Espaces Conscients avec Lisa Benitz
Changer Le Monde Un Espace à la Fois
Plus de visites* Vendre plus rapidement* Plus €€€
Cette classe de 3.5 heures sera un endroit où tu apprendras ce qui est requis pour vendre ta maison/ ton business d'une façon que tu n'as jamais imaginé ni même expérimenté.

Dans cette classe, tu vas découvrir ce qui est possible pour toi et ta maison ou ton business pour recevoir plus de visites, une vente plus rapide et peut-être même plus d'argent que tu n'as jamais imaginé.
Voici ce que tu recevras dans cette classe de 3 heures:
Un manuel de jeu avec des exercices
Des outils que tu pourras appliquer immédiatement
De l'inspiration pour te libérer des anciennes façons de vendre et qui ne fonctionnent plus
Des outils pour vendre autrement
L'enregistrement audio de la classe
L'enregistrement vidéo de la classe
«Après avoir suivi cette classe, j'ai été prête à laisser aller mon ancienne maison, et à avancer dans ma vie. C'était fun, facile et efficace.» S.A.
Lisa a accompagné régulièrement et avec succès des clients à travers le monde pour vendre leurs maisons et leurs business.
- - - - - - - - - - - - - - - - - - - - - -
RealEstate ~ Selling a House/Business Playbook
Creating Conscious Spaces™ with Lisa Benitz
Changing the World One Space at a Time™
More Viewings * Faster Sale * More $$$
This 3 hour class creates a space for you to learn more about what is required for you to sell your house/business in a way that you may have never imagined or experienced.

In this class you will discover what is possible for you and your home or business to receive more viewings, a faster sale and perhaps even more money than you could imagine.
In this 3.5 hour class you will receive the following:
• Playbook for hands-on exercises
• Tools that can be applied right away
• Releasing the old ways of selling that no longer work
• Learning new ways of selling
• Audio recording
• Visual recording
"After taking this class, I found myself willing to release my old home and move forward in my life. It was fun, easy and so effective." S.A.
Lisa has consulted clients worldwide with the selling of homes and businesses, who have seen consistent and successful results.