RealEstate POP UP Call - ACHETER UNE MAISON - BUYING HOUSES - English & Français
00029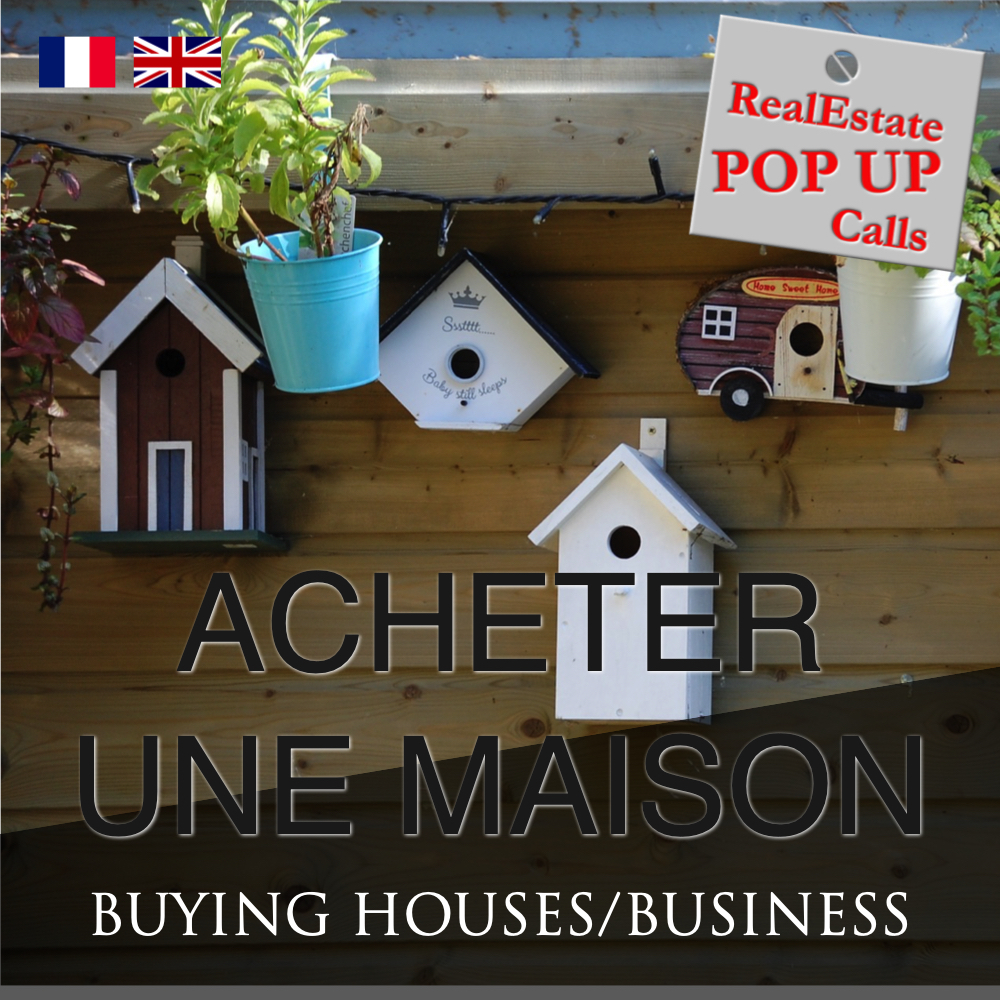 Immobilier/ Acheter une maison/ un commerce
Créer des Espaces Conscients avec Lisa Benitz
Changer Le Monde Un Espace A La Fois
Plus de Visites* Des Contrats plus rapides * Plus d'épargne
Cette classe de 3 heures sera un endroit où tu apprendras plus de ce qui est requis pour acheter ta future maison/ ton futur business d'une façon que tu n'as jamais imaginé ou expérimenté.
Tu découvriras ce qui est possible pour toi et pour ta maison ou ton business, pour trouver un espace qui sera en alignement total avec tout ce que tu désires pour ton futur. Et si acheter pouvait être fun et facile?
Dans cette classe interactive de 3 heures tu recevras:
- Un manuel de jeu avec des exercices
- Des outils que tu pourras appliquer immédiatement
- De l'inspiration pour te libérer des anciennes façons d'acheter et qui ne fonctionnent plus
- Des outils pour acheter autrement
- L'enregistrement audio de la classe
- L'enregistrement vidéo de la classe
«Je me suis mise à utiliser les outils qui ont été partagés, je les ai appliqués lorsque j'ai voulu acheter un an plus tard. Et quand j'ai été prête à acheter, la maison est littéralement arrivée jusqu'à moi en 24 heures, dans un lieu où je voulais vivre. On a été les premiers à la visiter et on l'a acheté le soir même. Et le meilleur c'est que le prix était super et tout ce que l'on avait demandé sur notre liste était là! Incroyable et tellement facile!» L.B.
- - - - - - - - - - - - - - - - - - - - - - - - - - -
RealEstate ~ Buying a House/Business Playbook
Creating Conscious Spaces™ with Lisa Benitz
Changing the World One Space at a Time™
Quick Viewings * Faster Purchase * More Savings
This 3 hour class creates a space for you to learn more about what is required for you to buy your future house/business in a way that you may have never imagined or experienced.
In this class you will discover what is possible for you and your home or business to find a space that will be in alignment with everything you are desiring for the future. What if buying could be fun and easy.
In this 3 hour interactive class you will receive the following:
• Playbook for hands-on exercises
• Tools that can be applied right away
• Releasing the old ways of buying that no longer work
• Learning new ways of buying
"I found myself using the tools that were shared, applicable for when I wanted to buy a year later. And when I was ready to buy, the home literally came to me within 24 hours, in the location I wanted to live in. We were the first one in to view and bought the home that night. Best possible scenario as it was a great price and everything I had on my list was there! Amazing and it was so easy!" L.B.