RealEstate POP UP Call - BUYING HOUSES - English
00035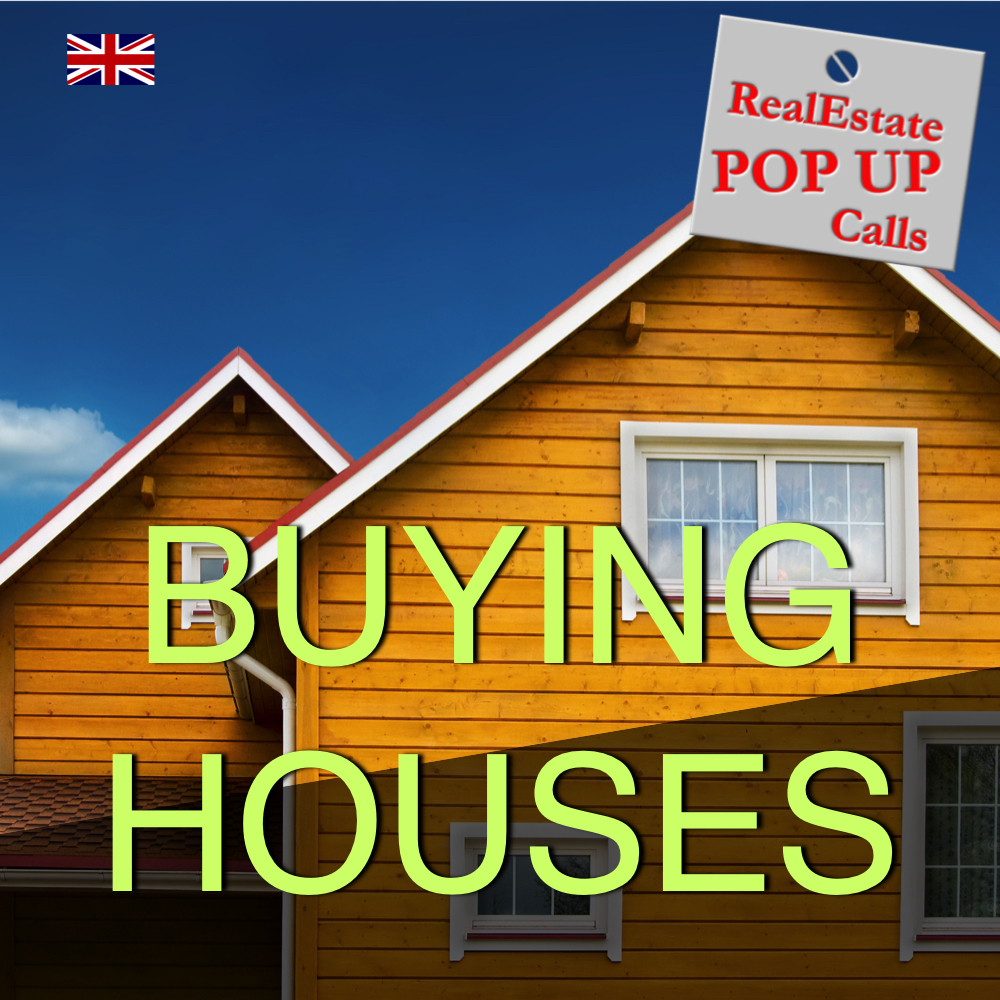 This 3 hour class creates a space for you to learn more about what is required for you to buy your future house/business in a way that you may have never imagined or experienced.

In this class you will discover what is possible for you and your home or business to find a space that will be in alignment with everything you are desiring for the future. What if buying could be fun and easy.

In this 3 hour interactive class you will receive the following:

• Playbook for hands-on exercises
• Tools that can be applied right away
• Releasing the old ways of buying that no longer work
• Learning new ways of buying
• Audio recording
• Visual recording

"I found myself using the tools that were shared, applicable for when I wanted to buy a year later. And when I was ready to buy, the home literally came to me within 24 hours, in the location I wanted to live in. We were the first one in to view and bought the home that night. Best possible scenario as it was a great price and everything I had on my list was there! Amazing and it was so easy!" L.B.