RealEstate POP UP Call - HUIZEN VERKOPEN - SELLING HOUSES - English & Nederlands
00038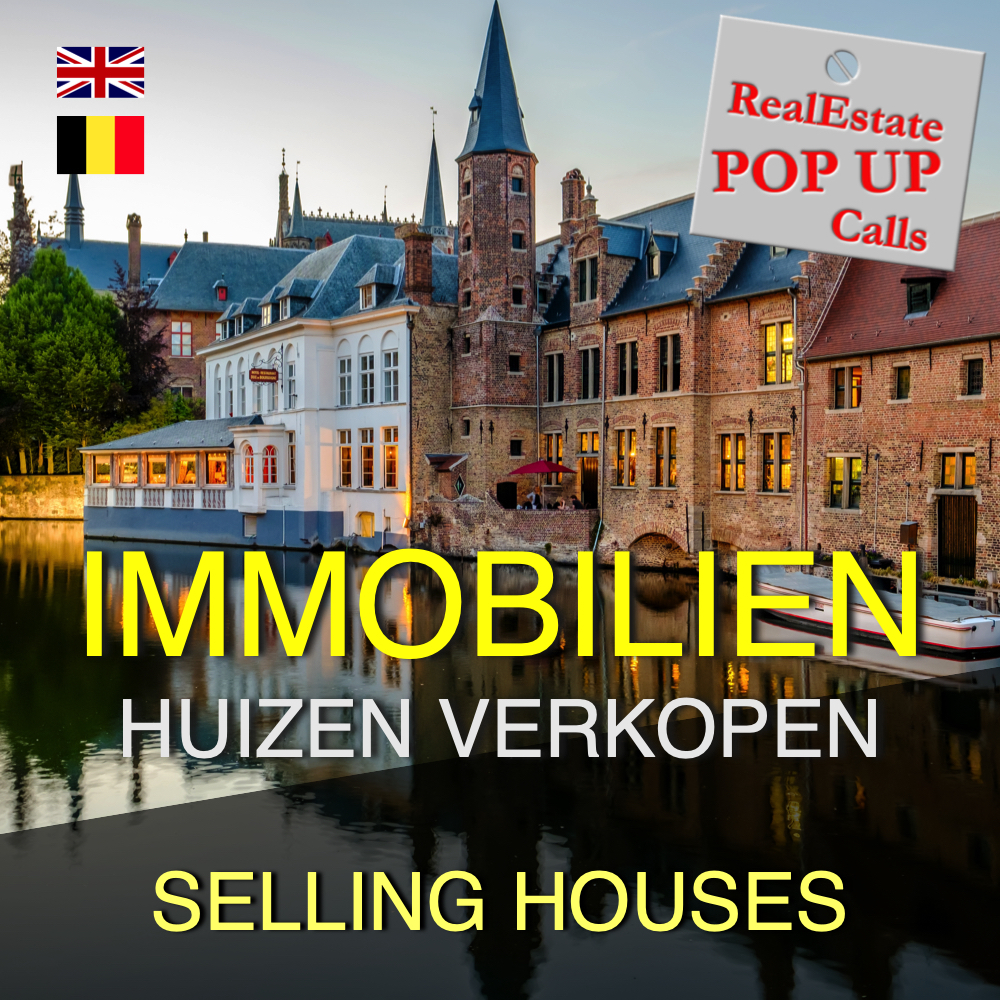 Onroerend Goed ~ Een Huis Verkopen/Zakelijk Werkboek
Creating Conscious Spaces™ met Lisa Benitz
Changing the World One Space at a Time™
Meer Bezichtigingen * Snellere Verkoop * Meer €€€
Deze 3 uur durende les creëert voor jou een ruimte waarin je meer leert over wat nodig is voor jou om jouw huis/bedrijf te verkopen op een manier die je nooit had verwacht of hebt ervaren.
In deze les zul je ontdekken wat voor jou en jouw huis of jouw bedrijf mogelijk is om meer bezichtigingen te krijgen, een snellere verkoop te realiseren en wellicht zelfs meer geld te verdienen dan je ooit had verwacht.
In deze 3 uur durende les ontvang je het volgende:
• Werkboek voor praktijk ervaringen
• Tools die meteen toegepast kunnen worden
• Loslaten van oude verkooptechnieken welke niet langer werken
• Nieuwe verkooptechnieken leren
• Audio opname
• Beeldopname
"Nadat ik deze les had gevolgd merkte ik dat ik bereid was om mijn oude huis los te laten en verder te gaan met mijn leven. Het was leuk, makkelijk en ontzettend effectief." S.A.
_________________________________________________
This 3 hour class creates a space for you to learn more about what is required for you to sell your house/business in a way that you may have never imagined or experienced.

In this class you will discover what is possible for you and your home or business to receive more viewings, a faster sale and perhaps even more money than you could imagine.

In this 3 hour class you will receive the following:

• Playbook for hands-on exercises
• Tools that can be applied right away
• Releasing the old ways of selling that no longer work
• Learning new ways of selling
• Audio recording
• Visual recording

"After taking this class, I found myself willing to release my old home and move forward in my life. It was fun, easy and so effective." S.A.

Lisa has consulted clients worldwide with the selling of homes and businesses, who have seen consistent and successful results.