RealEstate POP UP Call - VENDA DE CASAS - SELLING HOUSES - English & Português
00039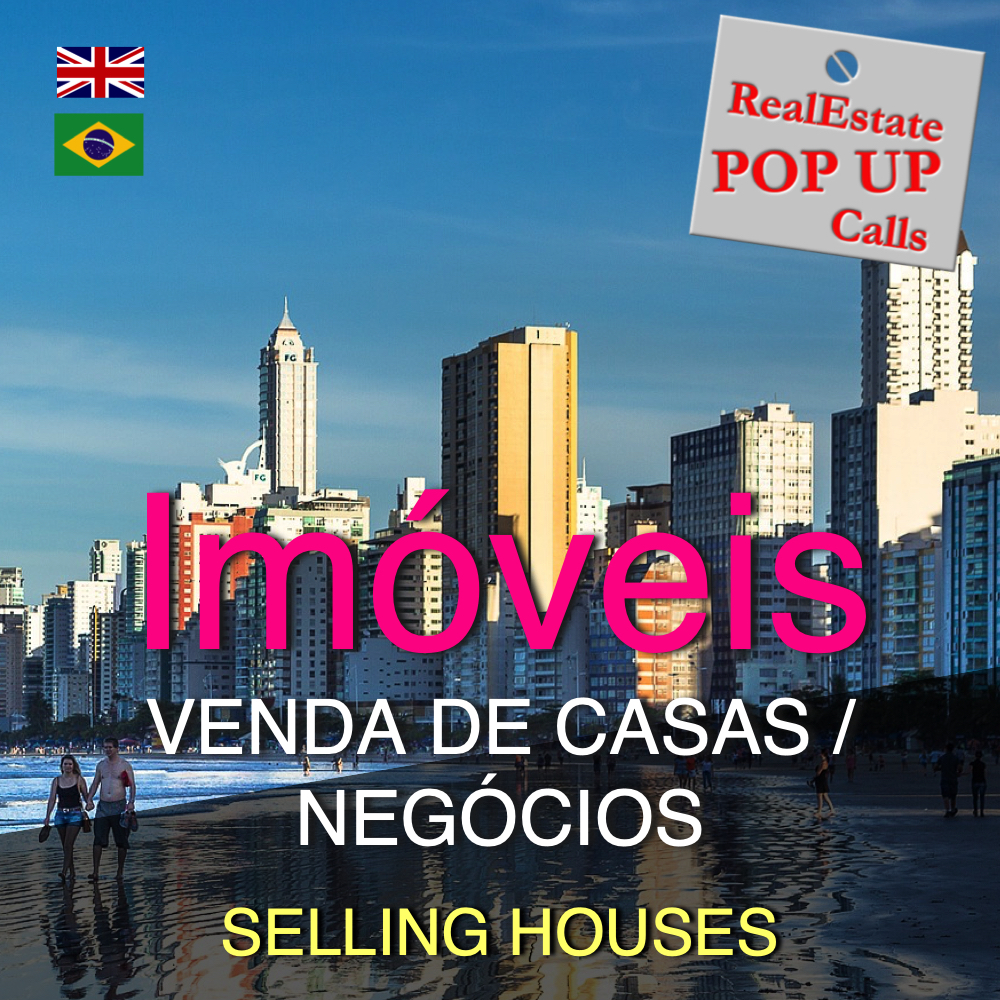 Imóveis ~ Venda de casas / negócio
Criando Espaços Conscientes ™ com Lisa Benitz

Mudando o mundo um espaço de cada vez

Mais visualizações * Venda mais rápida * Mais $$$

Esta aula de 3 horas cria um espaço para você aprender mais sobre o que é necessário para você vender sua casa / empresa de uma maneira que você nunca imaginou ou experimentou.

Nesta aula você descobrirá o que é possível para você e sua casa ou empresa receber mais visualizações, uma venda mais rápida e talvez até mais dinheiro do que você poderia imaginar.

Nesta aula de 3 horas, você receberá o seguinte:

• Manual para exercícios práticos
• Ferramentas que podem ser aplicadas imediatamente
• Liberar as velhas formas de vender que não funcionam mais
• Aprender novas formas de vender
• Gravação de áudio
• Gravação visual

"Depois de fazer essa aula, me vi disposta a soltar minha antiga casa e seguir em frente em minha vida. Foi divertido, fácil e muito eficaz. "S.A.

Lisa consulta clientes em todo o mundo com a venda de casas e empresas, que estão tendo resultados consistentes e bem sucedidos.

__________________________________________

RealEstate ~ Selling Houses/Business
Creating Conscious Spaces™ with Lisa Benitz

Changing the World One Space at a Time™

More Viewings * Faster Sale * More $$$

This 3 hour class creates a space for you to learn more about what is required for you to sell your house/business in a way that you may have never imagined or experienced.

In this class you will discover what is possible for you and your home or business to receive more viewings, a faster sale and perhaps even more money than you could imagine.

In this 3 hour class you will receive the following:

• Playbook for hands-on exercises
• Tools that can be applied right away
• Releasing the old ways of selling that no longer work
• Learning new ways of selling
• Audio recording
• Visual recording

"After taking this class, I found myself willing to release my old home and move forward in my life. It was fun, easy and so effective." S.A.

Lisa has consulted clients worldwide with the selling of homes and businesses, who have seen consistent and successful results.