RealEstate / Selling Houses POP UP class ~ English
00032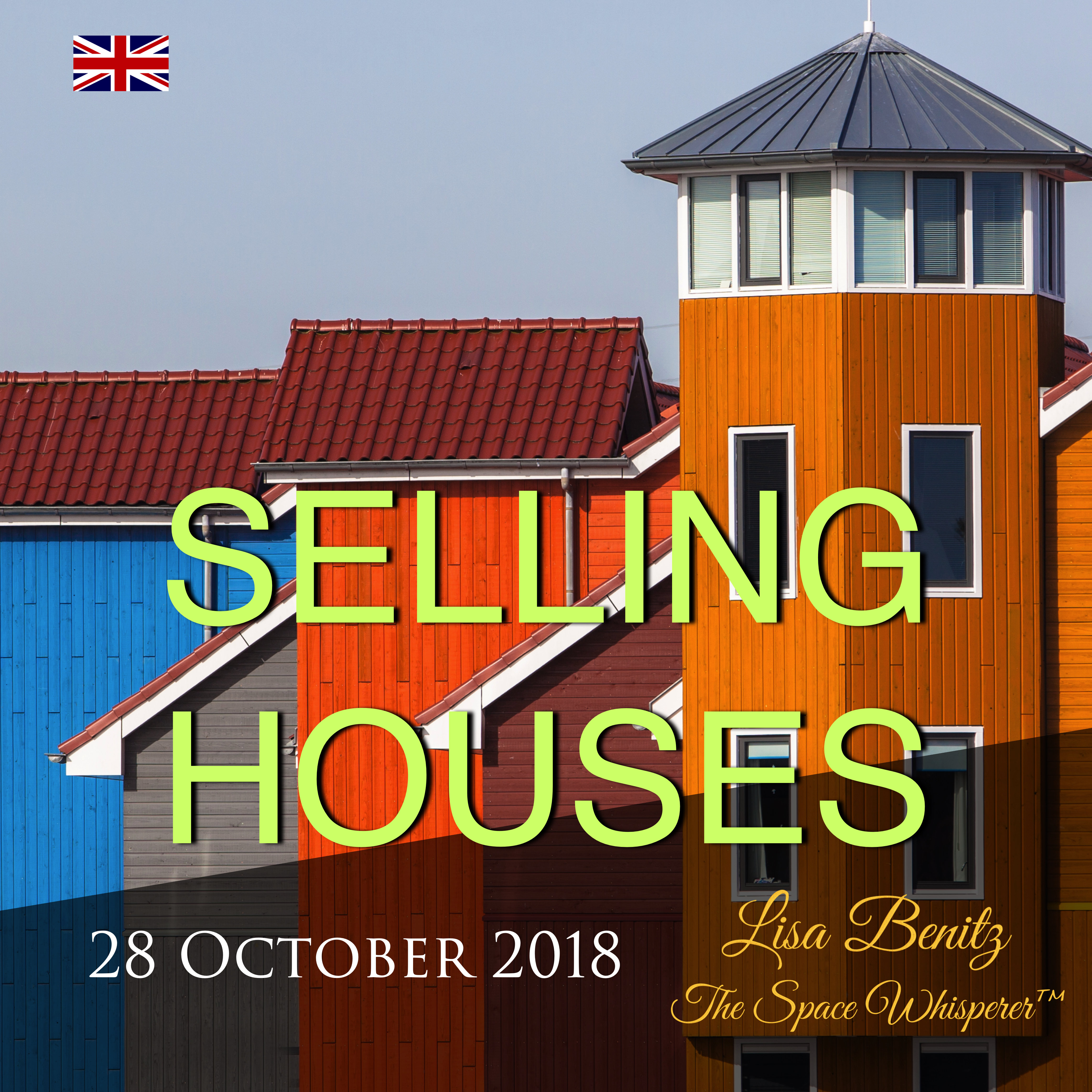 RealEstate ~ Selling a House/Business Playbook
Creating Conscious Spaces™ with Lisa Benitz
Changing the World One Space at a Time™
Quick Viewings * Faster Purchase * More Savings
This 3 hour class creates a space for you to learn more about what is required for you to sell your house/business in a way that you may have never imagined or experienced.
In this class you will discover what is possible for you and your home or business to receive more viewings, a faster sale and perhaps even more money than you could imagine.
In this 3 hour class you will receive the following:
• Playbook for hands-on exercises
• Tools that can be applied right away
• Releasing the old ways of selling that no longer work
• Learning new ways of selling
"After taking this class, I found myself willing to release my old home and move forward in my life. It was fun, easy and so effective." S.A.
Lisa has consulted clients worldwide with the selling of homes and businesses, who have seen consistent and successful results.